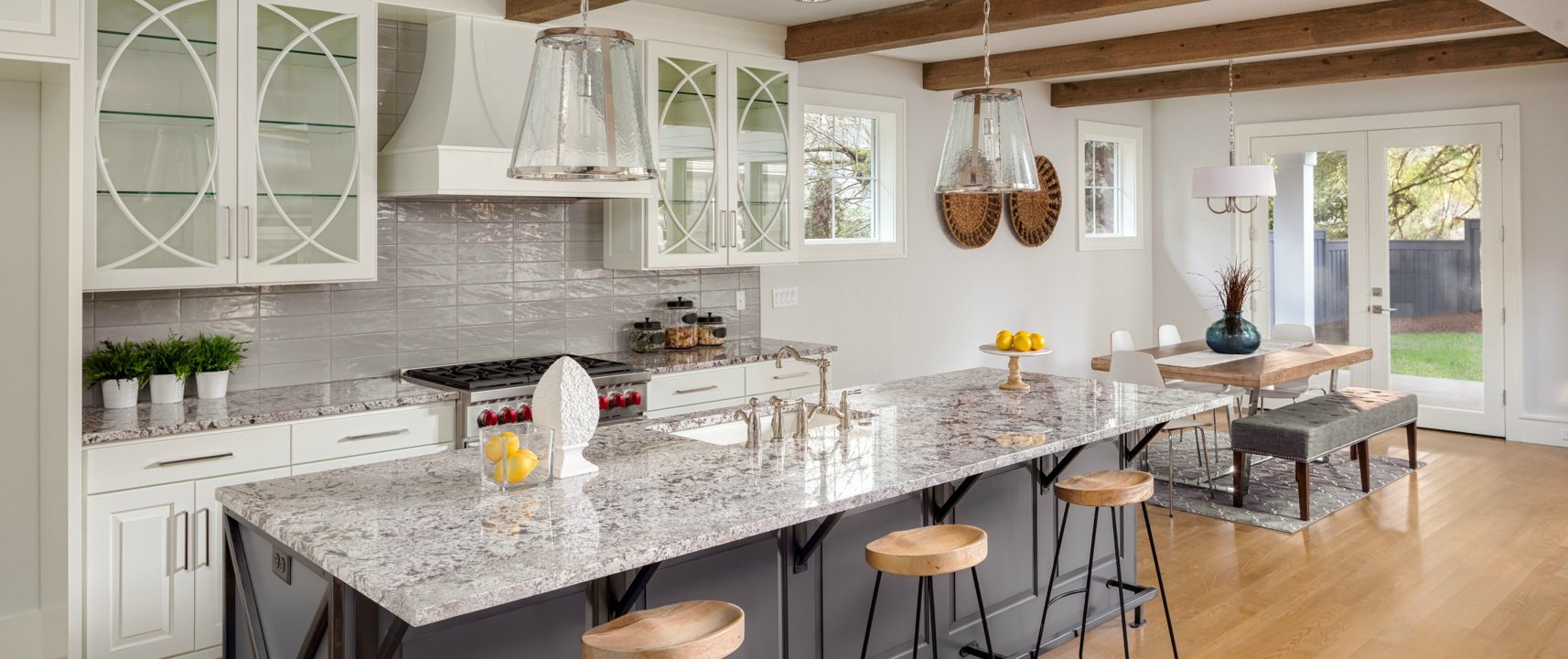 Stapleton in Denver.
Stapleton International Airport is being converted into a brand new multi-use community with over a thousand new homes and jobs.  It includes 1,100 acres of parks and open space.  And of course being in Denver, residents will be a stone's throw away from a variety of cuisines, unique bars and night clubs, every type of entertainment imaginable all while radiating a historic yet modern charm.  Popular attractions in the area include: Washington Park, Denver Convention Center, Cheesman Park, Coors Field, Six Flags, Ocean Prime Restaurant, the Green Russell Bar, and Capital Grille Restaurant.  That's just naming a few!
TAXI in Denver.
TAXI is a mixed-use community that is rapidly expanding due to the high volume of interest.  Currently there are a number of full time residents interspersed with over 80 businesses.  The still growing campus is made up of 6 buildings, including a fitness center, cafe, coffee shop, salon, community garden and pool, bike share, early childhood education center, and an outdoor cinema.  TAXI is conveniently located between Denver's major thoroughfares and the Platte River, connecting it into Denver and outward to the surrounding areas.